Are you struggling to find the time to tend to your personal and spiritual life?
You are not alone.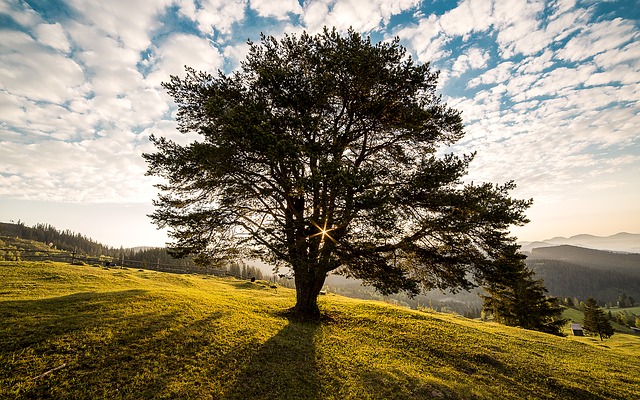 Now is the time to:
Tend to yourself and your internal struggles.
Take control of your emotional life.
Become your authentic self.
Simply enter your email address below and click "Subscribe" to begin your journey (Note: I've suspended my posts to this blog but will relaunching soon. You'll be notified when I do).